American Craft Beer Week 2022
May 16, 2022 05:00 PM until May 22, 2022 10:00 PM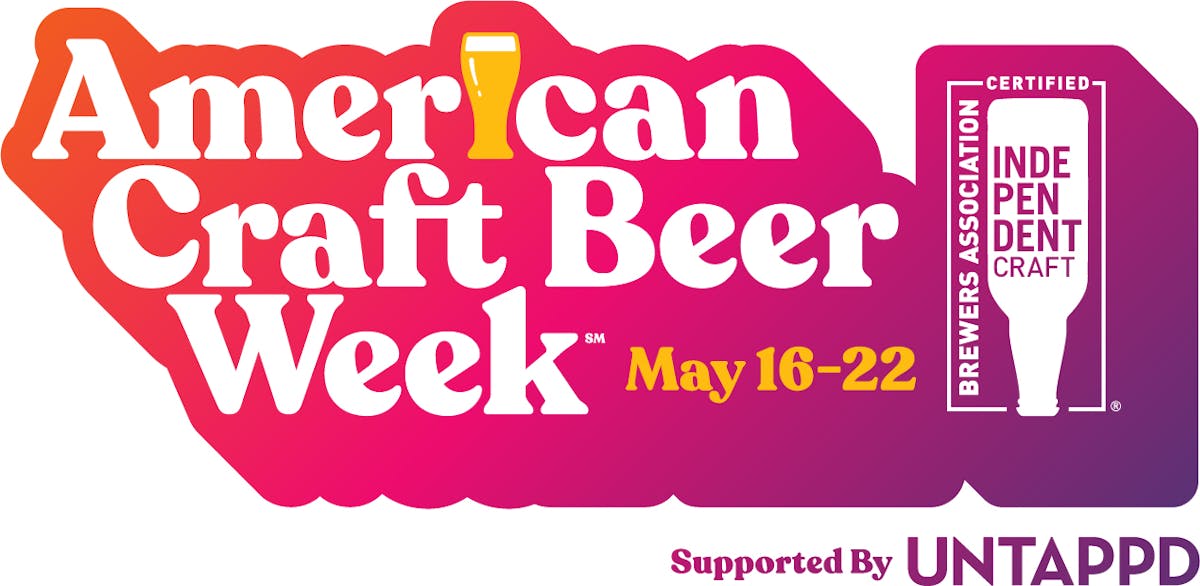 May 16th - 22nd is American Craft Beer Week! It's a multi day celebration of local craft beer. Come visit us and raise a glass of locally made American craft beer!
We will be highlighting a different beer each day of the week, however it flows you will get 15% off! Make sure to mark down each day during American Craft Beer Week that you want to stop in at 8one8 Brewing, The Valley's Brewery (818).
Here's the lineup for the week:
MONDAY MAY 16th : BAG OF HOPS
TUESDAY MAY 17th : EL JEFE DEL TRIGO
WEDNESDAY MAY 18th : GOOD DAY IPA
THURSDAY MAY 19th : 1st STAGE IPA
FRIDAY MAY 20th : VALLEY GIRL BLONDE
SATURDAY MAY 21st : MATADOR RED
SUNDAY MAY 22nd : MACHETE LAGER
If you can't make it to 8one8 try and find an independent local craft brewery near you! Cheers!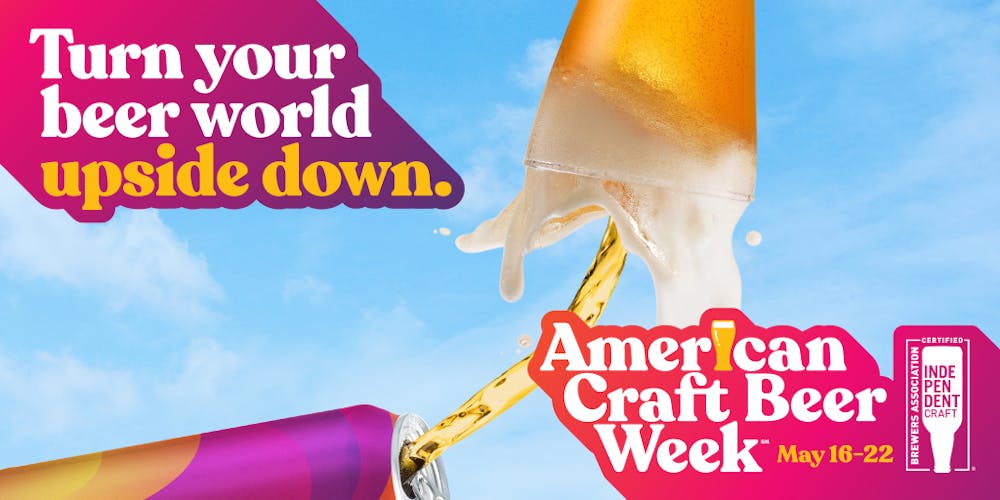 https://www.craftbeer.com/news/american-craft-beer-week