Connect Four Tournament
February 19, 2023 06:00 PM until April 30, 2023 09:00 PM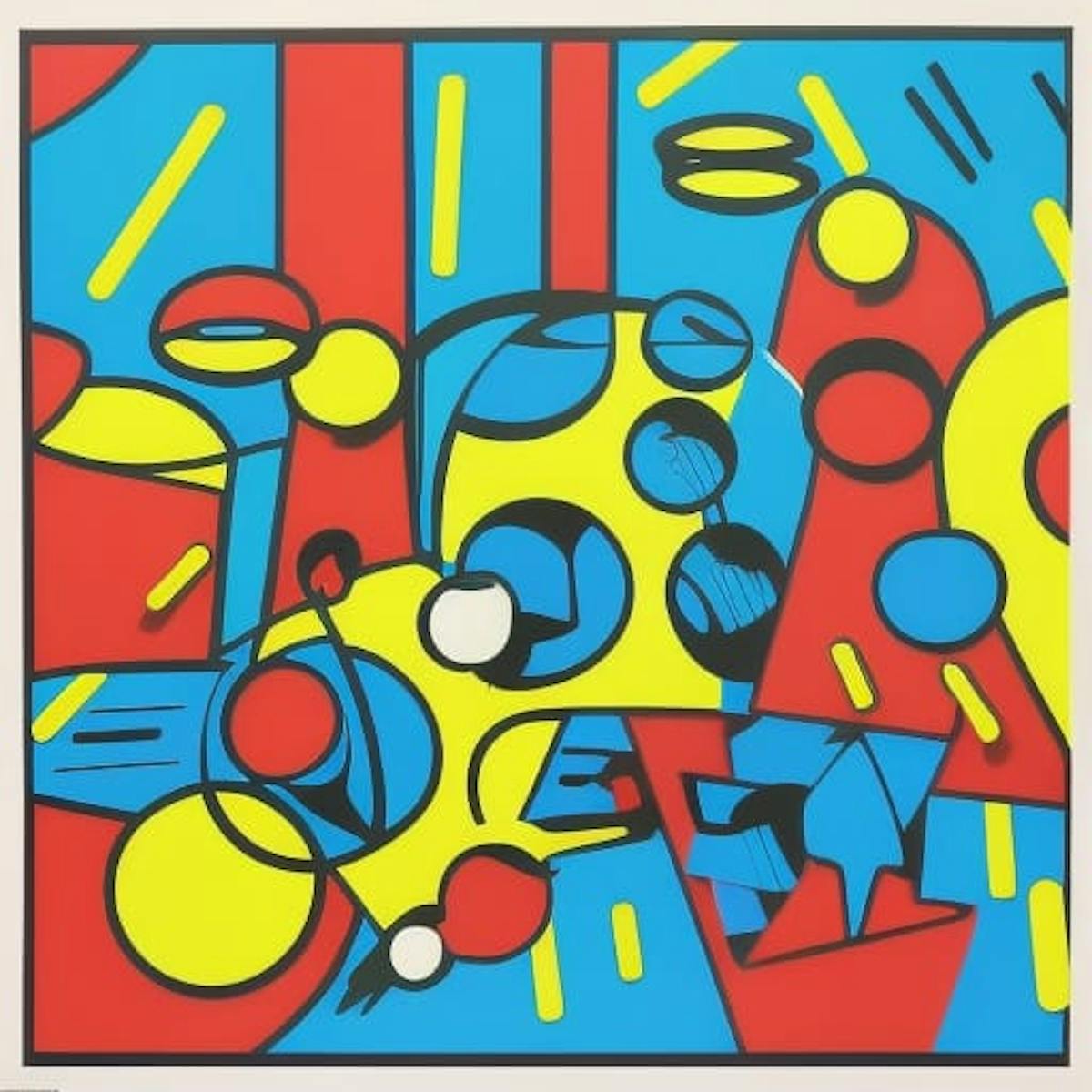 Connect 4 Tournament @ The Valley's Brewery to Crown a Weekly Champion!
We're proud to announce our Connect 4 tournaments to be held on Sunday's @ 6pm. The tournament is open to players of all skill levels and entry is free of charge. 8one8 Brewing will be providing the game boards and pieces, and players are encouraged to bring their A-game and competitive spirit. The tournament will consist of several rounds of elimination play, with the top players advancing to the final rounds. The top two players will face off in a best-of-three championship match to determine this week's ultimate Connect 4 champion. Come thirsty as we have the o 20+ craft beers on tap plus seltzer options all made on-site in Canoga Park.
Don't miss out on a fun night of competition and camaraderie. Connect 4 sign-ups are the day of the event starting @ 6pm!