Tuesday Brewery Bike Ride
March 15, 2022 05:30 PM until November 01, 2022 05:30 PM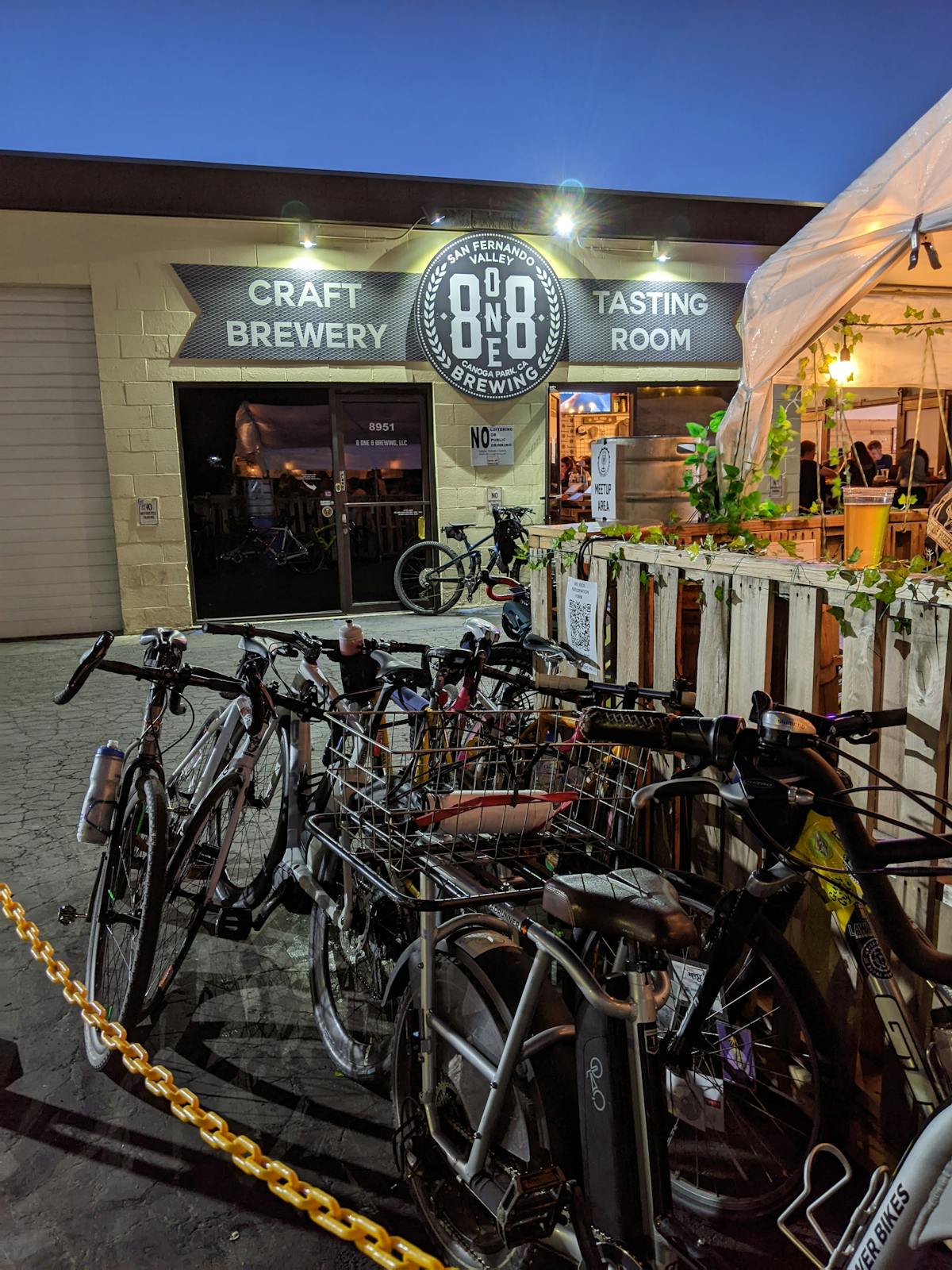 The Tuesday Brewery Bike Ride @ The Valley's Brewery!
BringYourOwnBike, Wear bike safety gear along with safety and lights
All skill levels welcome (Bikes w/ gears recommended)
Fun West Valley Ride, all riders get happy hour prices after the ride. 10 mile ride (roughly 1 hour)
Meetup @ 5:30pm
Depart @ 6:00pm
Ride at your own risk, Sign off release required when you arrive.
Hours for the Tasting Room on TUESDAY: 5pm - 10pm
FOR ROUTES AND RIDE INFORMATION CHECK OUT OUR GROUP IN THE STRAVA APP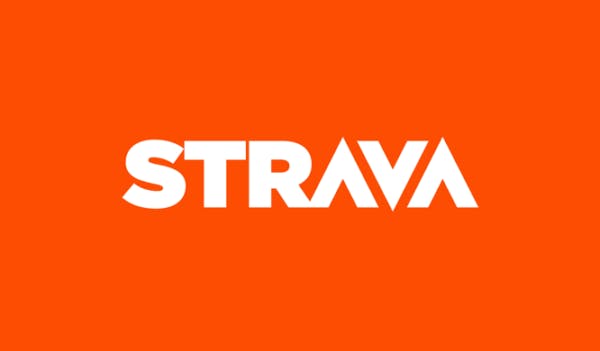 https://818brewing.getbento.com/818-brewery-bike-ride/