WEEKLY EATS @ THE VALLEY'S BREWERY
August 15, 2022 until August 21, 2022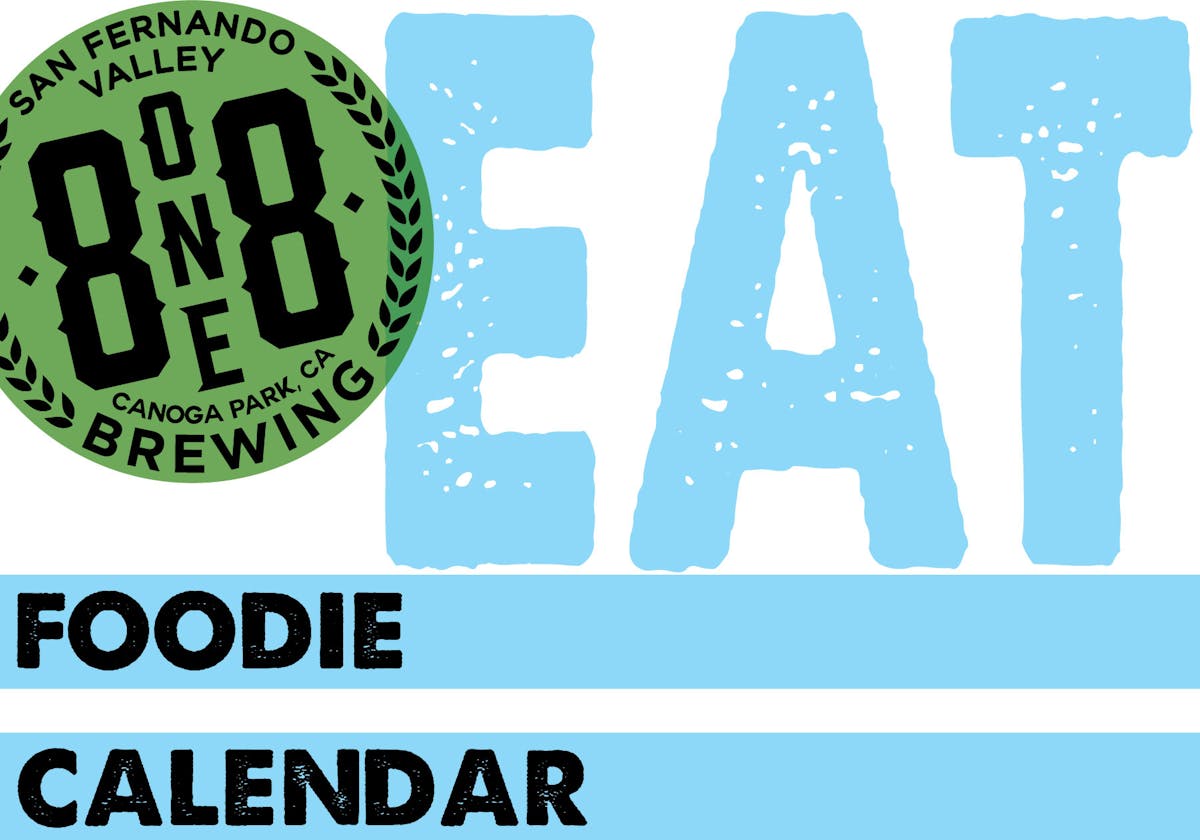 All food providers are independent and not connected to the brewery. Sometimes they cancel without notice and operate at different times than listed below.
8-15-22 MONDAY: Kettle Kooked Popkorn (7pm-10pm)
Popcorn isn't a full meal but it goes well as a snack while you play trivia and sip on a few beers!
8-16-22 TUESDAY: TACO TUESDAY by Taqueria Nopal (5pm till SellOut)
8-17-22 WEDNESDAY: Haps Burgers (5pm till SellOut)
8-18-22 THURSDAY: (818) Day: 3 trucks will be here (5pm till SellOut)
-Birrieria la mera mera del valle
-Reality eatzz
-Twist churro truck
8-19-22 FRIDAY: Mecha BBQ (5pm till SellOut)
8-20-22 SATURDAY: 7 year Anniversary Party ( FREE ENTRY )
1pm-6pm: Bomb Burger
3pm-Close: Trap'n Wings
6pm-SellOut: Chi Pie Pizza
8-21-22 SUNDAY: Bomb Burger (2pm-SellOut)
Monday thru Saturday Raku Teriyaki and Sushi can be ordered from the tasting room. (LAST FOOD ORDER @ 8PM) You're also welcome to bring in or order your own food.