Main content starts here, tab to start navigating
About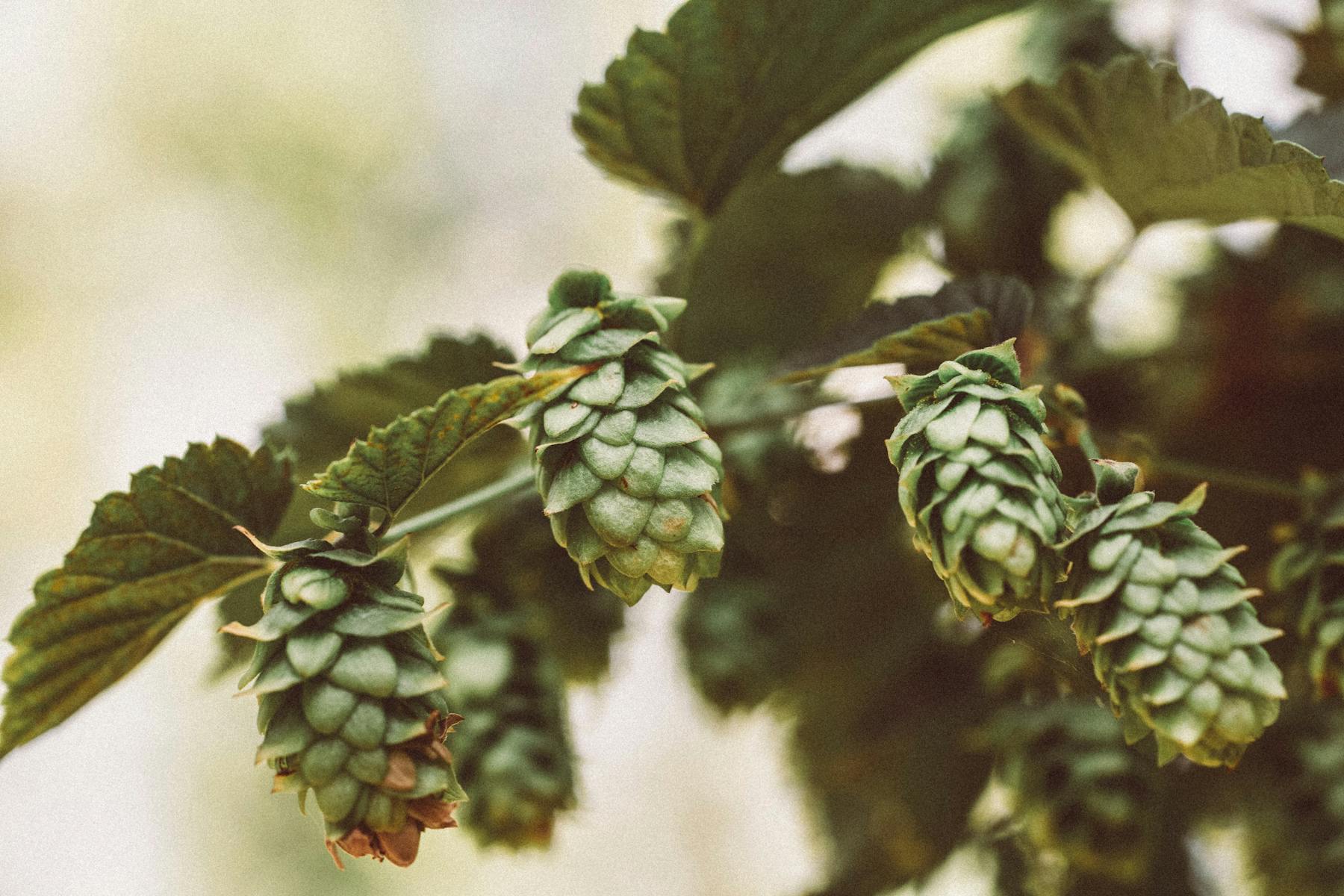 OUR ROOTS:
The start of 818 Brewing can be traced back to three things — the discovery of a new bar, our curiosity and our entrepreneurial spirit.
The time spent at a new, local bar was actually our crash course to the craft brew scene. Thanks to this crazy new bar in Winnetka, CA and our buddy the bartender, we were introduced to new styles of beer that were much different than the commercial brands we were used to. After many conversations on the process of making beer and the brewing techniques of smaller breweries, we decided to take a chance at brewing our own malted, adult beverages!
We signed up for a Maltose Falcons class, bought a brewing kit and a turkey fryer and made a batch of beer on June 23, 2012. After this first batch, we were hooked! We invested more time in learning about the process, fabricated custom brewing equipment and experimented with new recipes while tweaking them to make them our own.
After serving samples of our homemade brews and getting positive feedback, we began talking of doing it legit and opening up a brewery! Given our Valley roots and the fact our beer was brewed out of a garage in Sylmar, CA, we decided 818 Brewing was the perfect name and we filed our paperwork in October 2014 for our new venture.
What we've enjoyed the most along our journey is the sense of community within the craft brew scene. Not many products can bring together men and women of different nationalities, age groups, religious beliefs, income levels, political views – and even fellow brewers! – And create a moment of common ground. 8 one 8 Brewing is proud to offer a product that brings us together to say cheers!
The Brewery:
8one8 Brewing, LLC was formed on October 14, 2014
Construction began in April 2015
Approved to begin operations on 8.18.15
October of 2015 our first batch of beer was kegged
November 2015 was the first release of beer into local San Fernando Valley locations
2016: Spent brewing, kegging, delivering, cleaning and repeat. Beer festivals and tap takeovers to establish our brand in the local market.
January 2017 plans to expand the brewery production and also open up a tasting room.
February 2017: Started the pre-application stage for our CUP
March 2017: Began to source new brewing Equipment and look for additional financing options.
April – May 2017: CUP in pause mode as we wait for word on AQMD exemption vote. New Brewhouse and fermenters ordered. Change of Use process started with LADBS.
June 2017: Plan check and corrections with LADBS
July 2017: Submitted our CUP package to the city
August 2017: Last brew session on Nano System
September 2017: New equipment delivered
October 2017: Passed final LADBS inspection
November 2017: CUP HEARING
APRIL 2018: CUP APPROVED AND EFFECTUATED
MAY: TASTING ROOM OPEN FOR BUSINESS